Norway
Zalaris was originally founded in Norway back in 2000 by Hans-Petter Mellerud and currently we have three offices in three different locations in Norway with around 150 employees.
The headquarters for Zalaris are located in the vibrant city of Oslo. This capital city has a population of around 700.000 people. Approximately 50 employees work here in many departments such as Top Management, Group Finance & Accounting, Group HR, Technology & Hosting, IT, PMO and more. The city of Oslo may be called The Tiger City (Norwegian: Tigerstaden) - it's a historic nickname most likely inspired by an 1870 poem by Bjørnstjerne Bjørnson (sorry to say there are not many tigers in Oslo).
Another Zalaris Norwegian Zalaris' office is located in a small fisherman's village by the name of Lødingen, that's inhabited by a mere 1.800 people. What started as a 14 employee team that were mainly registering customer data on paper and serving them through phones has now evolved into around 70 employees who work as highly competent advisors with bigger, international companies all over the Nordics. Zalaris has been very crucial for the village of Lødingen after the loss of many governmental positions in the early 2000s when the Norwegian Defence and Telenor backed out of the region.
We also have an office in Notodden - a small, friendly town populated by around 13.000 people, located 110 kilometers west of Oslo. This office was established in 2009 as a result of an outsourcing agreement with Hydro. Right now, we have around 10 talented employees at the office responsible for Hydro, Nordea, and more big clients. This beautiful town is best known for the Heddal Stave Church and as the home of Notodden Blues Festival.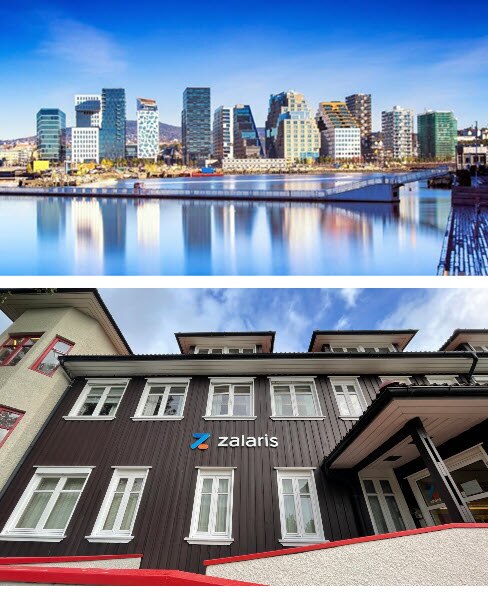 Australia
Located in Sydney, the capital city of the state of New South Wales and the most populous city in Australia, Zalaris established the Australia office in 2022 to further strengthen our local supporting capabilities within the APAC region, cementing our position as a global leader for HR and payroll technology and services. A leading SAP HCM and SuccessFactors consulting partner, Zalaris Australia specialise in providing organisations with consulting, implementation, integration and support services.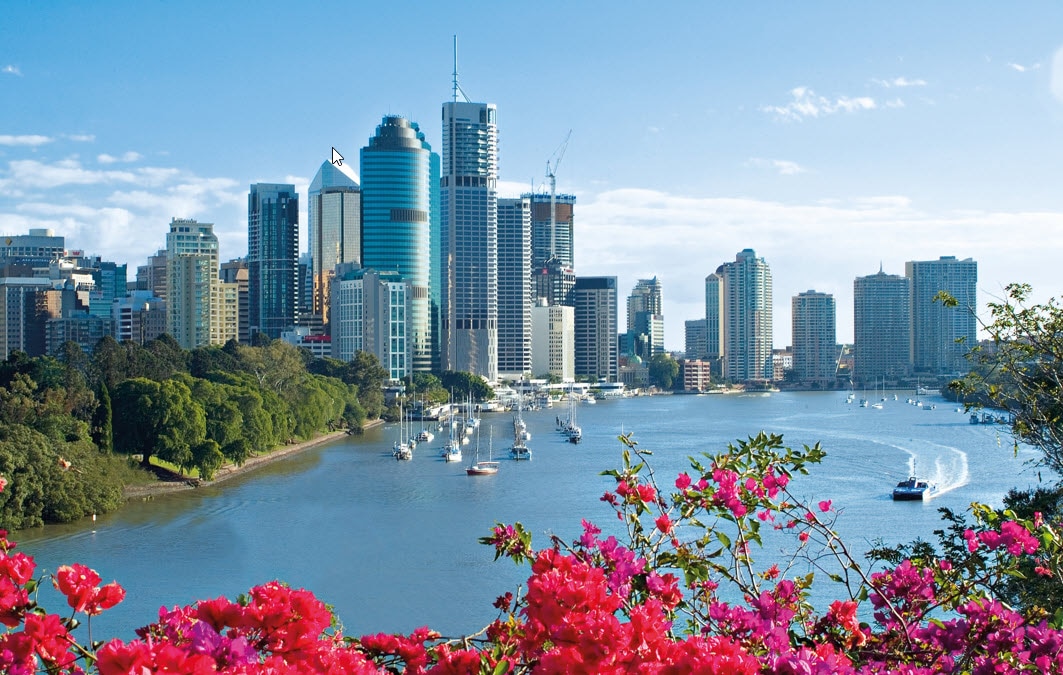 Singapore
Singapore's strategic location at the Strait of Malacca and the South China Sea, combined with a skilled workforce and thriving free-market economy, has made the nation a regional powerhouse for technology firms. Zalaris established an office in Singapore in 2022 and today provides professional services and support for our flexible global HR & payroll cloud solution, powered by SAP SuccessFactors. Our strong smart-shore capabilities ensure flexible, cost-effective and high-quality global services on demand.
Sweden
Zalaris' office in Sweden is located in the fine capital city Stockholm that holds around 1.5 million inhabitants. The office was established as a result of Zalaris buying Löneparter AB in 2002.
Right now the office has more than 50 employees who serve as highly competent advisors with big, international companies across the Nordic region. One of the employees here has even been working with Zalaris since 2002!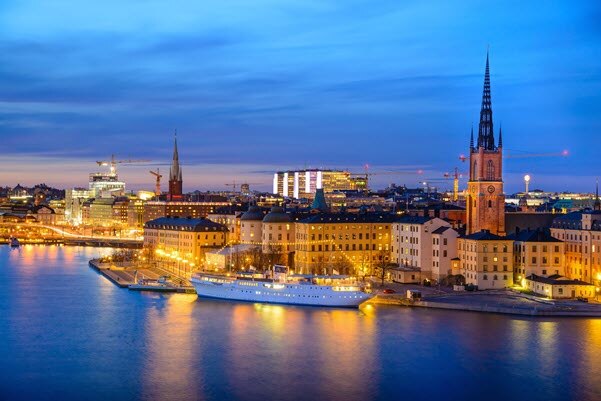 Denmark
Zalaris' office in Denmark is located near the Danish capital city of Copenhagen, in Høje Taastrup. It holds over 30 employees, mainly in the Operations department but also AMS, IT Dev Func, PMO and Cloud Consultants. The office is placed on top of a large train station, making it very easy and convenient to reach from all around Denmark. Employees at the office enjoy eating breakfast together every Friday morning, making this their office tradition!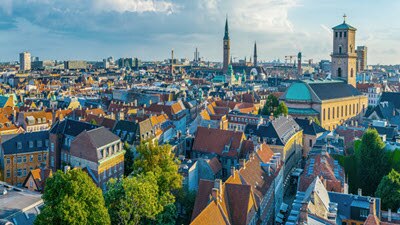 Finland
Helsinki is the largest city and capital of wonderful Finland that is home to around 1.4 million people. Located near the coast, the sea is one of the most characterising elements of the city. Helsinki is proud of its public transportation system, which is known to be one of the best in the world, and it's easy to walk and bike everywhere. There are countless things to do, including visiting museums, enjoying a Nordic dinner, trying out the iconic Finnish saunas and much more. Zalaris' office in Helsinki holds more than 30 employees and is situated in the Arabia district that's popular for the culture of design. You can find our office on the 5th floor of the office building of Arabianportaali, 6 kilometers from the center of Helsinki.
Our second office in Finland holds around 10 and can be found in Jyväskylä - the largest city in Central Finland. It is located about 270 kilometers north of Helsinki. Zalaris' office in Jyväskylä was established in 2021 as the home base for Metsä Group BPO payroll team. The office is easily accessible by car with good parking facilities, and by buses and trains - just 1 kilometer from the city center. All the profits from the rental are used for charity work by Red Cross Finland, yet another good reason for Zalaris to be in this location. And after a long day of work - you can relax and use the sauna at the office that's available to all employees, at any time.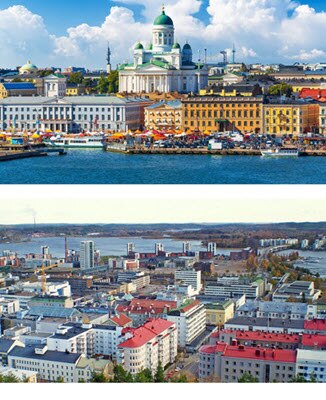 Latvia
The Service Center in Riga was established in 2007 to primarily deliver near-shore services to Scandinavian customers and to ensure the company's presence in the developing Baltic market. Since then, the Riga office has grown significantly, now holding over 140 employees and still growing. Riga supports many Zalaris group functions, such as Operations, IT Dev OPS, Consulting, Product Development, Project Management and more. It has become an essential competence hub for Zalaris.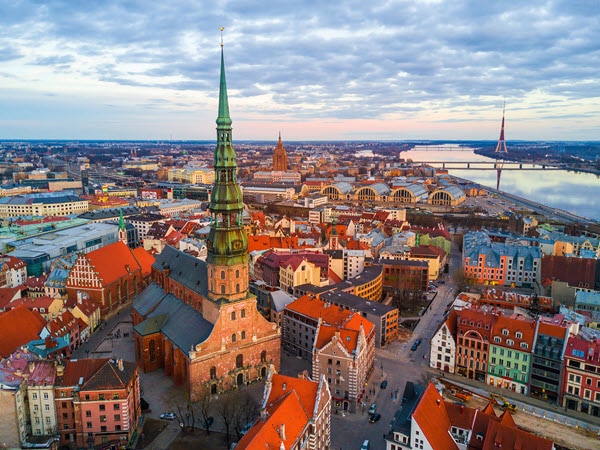 UNITED KINGDOM
Zalaris' office in the UK is located near London, in Hersham to be exact. It's in the beautiful county of Surrey that is easily accessible from the city of London by several ways of transportation. Surrey is a relatively affluent county and has the highest proportion of woodland in England. Our staff here consists of more than 40 wonderful employees working in Professional Services, Technical Consulting, Operations and more.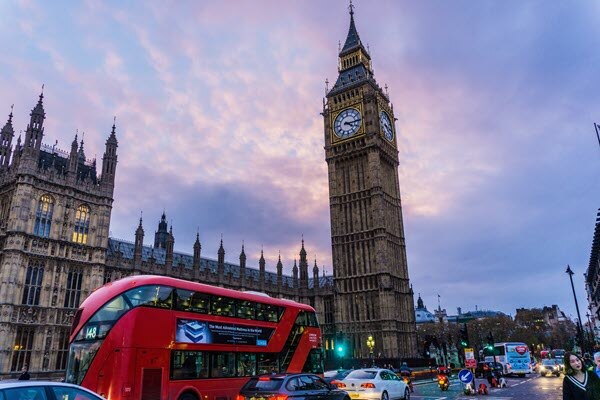 GERMANY
Amtzell might be one of the most scenic places in Germany as it's located in a moraine landscape of the foothills of the Alps. Great weather conditions and the panorama of the Alpine ranges create a fantastic atmosphere, great for hiking enthusiasts! The Zalaris staff here consist of a young team of around 10 consultants from Professional Services and a part of the young IT infrastructure department, who truly enjoy working in a place where others spend their holidays.
Leipzig in Germany is the most populous city in the Free State of Saxony with around 600.000 inhabitants and ranked eight largest city in Germany. Leipzig is a historical centre of business, trade and transport as well as a centre for the creative scene. Our Leipzig office is the largest location of Zalaris Germany with more than 80 employees! Our Leipzig team mainly belongs to the Managed Services area, mostly focusing on preparing monthly payroll and travel expense reports for our clients. This location offers all employees both the possibility of free parking and optimal accessibility by public transport.
The community of Henstedt-Ulzburg is located approx. 15 kilometers north of the Hamburg city limits and is easily accessible by train. Zalaris' office in Henstedt-Ulzburg is the headquarters of Zalaris Germany. Around 15 employees from the Finance/Controlling and Managed Services departments work here. This location is also often used as a meeting place for team meetings by employees who regularly work from their home offices.
Located in the south of the Rhein-Neckar district in Baden-Württemberg, Walldorf is known nationwide for the headquarters of the software company SAP. Walldorf and SAP are two terms that rarely stand without the other, so it was only right for Zalaris as an SAP Gold Partner to move into the Partner Port of the SAP headquarters. We have more than 80 employees working remotely out from this region. This gives us direct contact with SAP itself and provides our employees with modern office spaces and meeting rooms.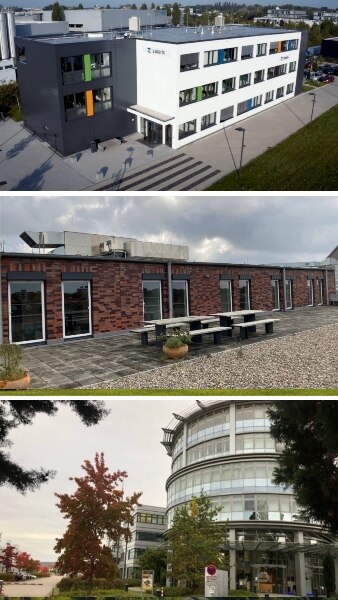 Poland
One of our offices in Poland is located in Gdynia, a modern city in the north of Poland, close to the Baltic sea. It's a very green area with large forests, lots of fresh air and beautiful sights all around. Zalaris' office can be found in the industrial part of the city, in a new and modern building. The employees in this office are very proud of their team spirit and they love to support each other at work! #teamZalaris Poland consist of more than 130 employees which also includes our office in Warszaw.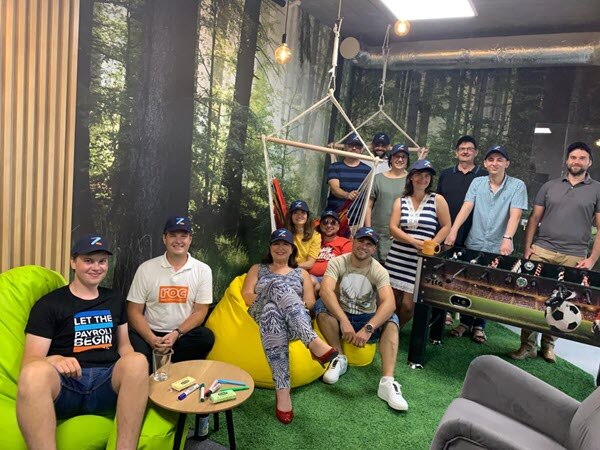 India
One of our offices in India is located in the vibrant city of Hyderabad, the capital of Telangana. Zalaris' office is located in The Hyderabad Information Technology and Engineering Consultancy City (HITEC City) and holds 10 employees within IT Development, Integration and AMO Services departments.
Our second office in India is located in one of the most visited cities, Chennai, which serves as the gateway to the southern part of India. Chennai is very tourist friendly, equipped with 21 luxury five star hotels and endless beautiful streets to stroll. Zalaris' office in Chennai holds more than 120 employees and is located in Global Infocity and it connects to most of the city's residential areas by road and local trains.