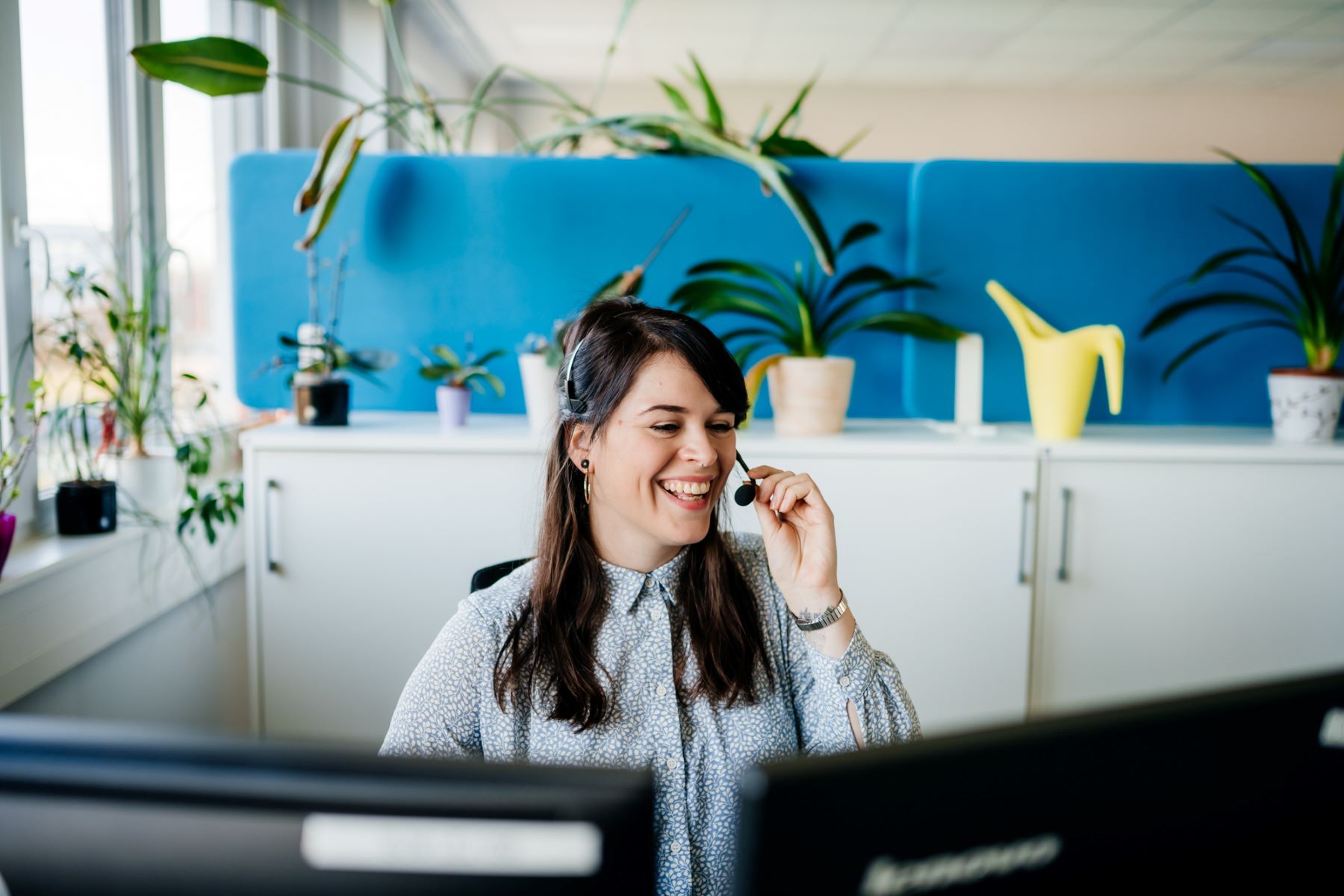 Our Values
Our values bind us together as one company as they shape the way we behave towards each other, our customers and our partners across the markets we serve.
We believe that everyone matters in this company and that no one person is better than another.
We dare to aim high! #bestingmyself is everyone's motto because we give the best version of ourselves to the team.
We believe that the best results are achieved, not by being the best in the team but by bringing the best out of your team, and supporting each other across the finish line.
This is true team spirit.
we are #teamZalaris
We simplify work lives and empower our customers with useful information so that they can invest more in their people.
We are a leading service provider of Human Capital Management (HCM) solutions, serving more than 1.5 million employees monthly with an annual revenue of more than 80 million Euros.
We hold #1 or #2 positions in most of our markets, and carry over two decades of experience in transforming HR and support creating sustainable businesses with our clients.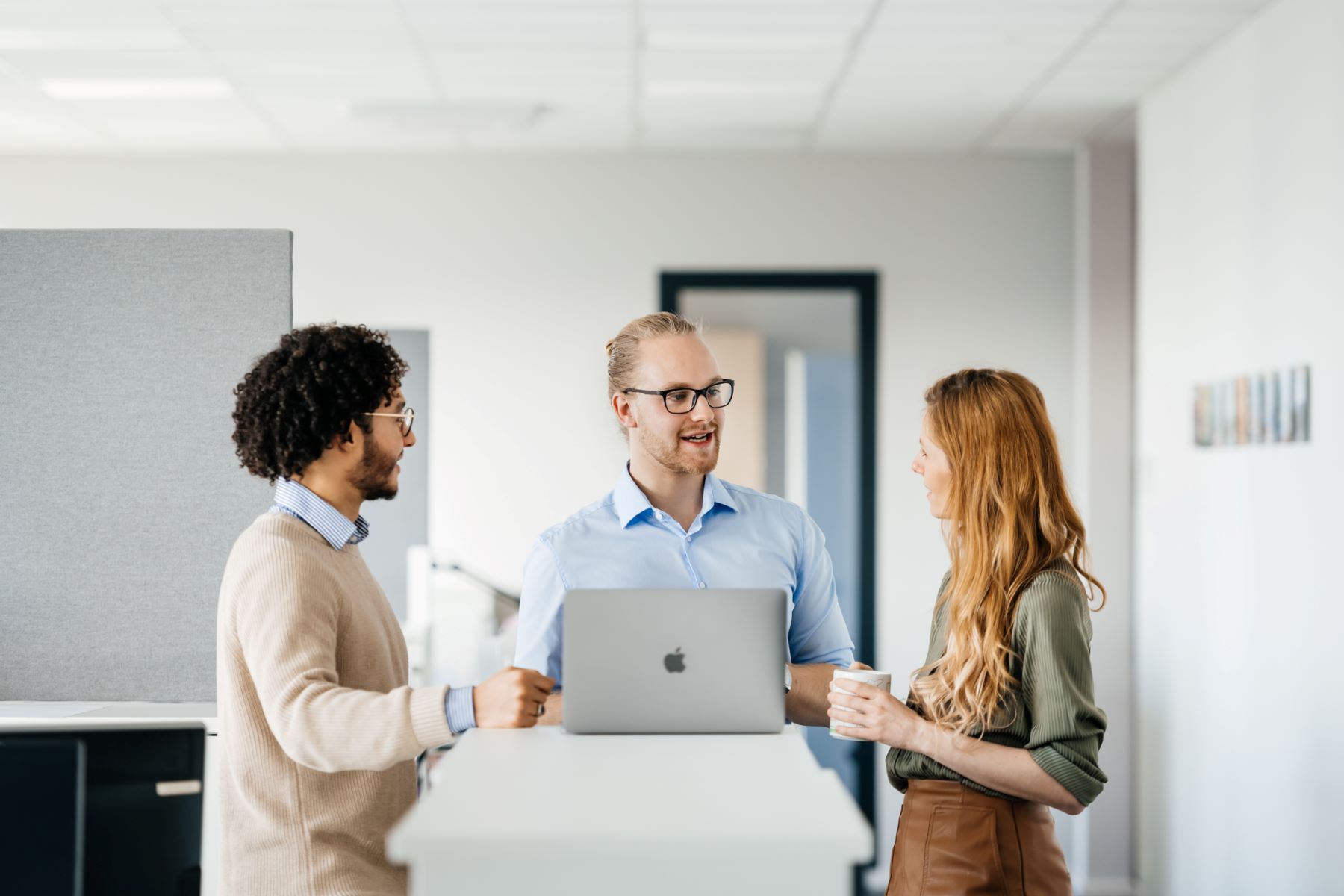 22

+

Years of steady growth